If you live in the Southern California area and are looking for a trusted real estate professional then The Joslin Team is who you need. A Keller Williams Silver Medalist Award Winner, The Joslin Team has more than 15 years of real estate experience and is abreast with the latest real estate market trends. Crystal & Brenton Joslin, Rainmakers of The Joslin Team is a Silver Medalist award winner recognized from Keller Williams Realty for implementing the industry best practices, is well versed in all real estate aspects, and has mastered the art of providing first class service to clients.
Crystal Joslin can help you to achieve your objective whether you are looking to move to a new location, buy your first home, sell your current home, or invest in real estate. Specializing in the North County San Diego communities, Crystal Joslin is a real estate professional who 'prioritizes' customer service above all else. Crystal Joslin does everything she possibly can to make the process smooth for clients. Also, Crystal is more than willing to answer your questions whether they are about local or national real estate. Proof of The Joslin Team professionalism and brilliance are the two awards received thus far. The more notable of the two awards received by Crystal Joslin is the Keller Williams Silver Medalist Award.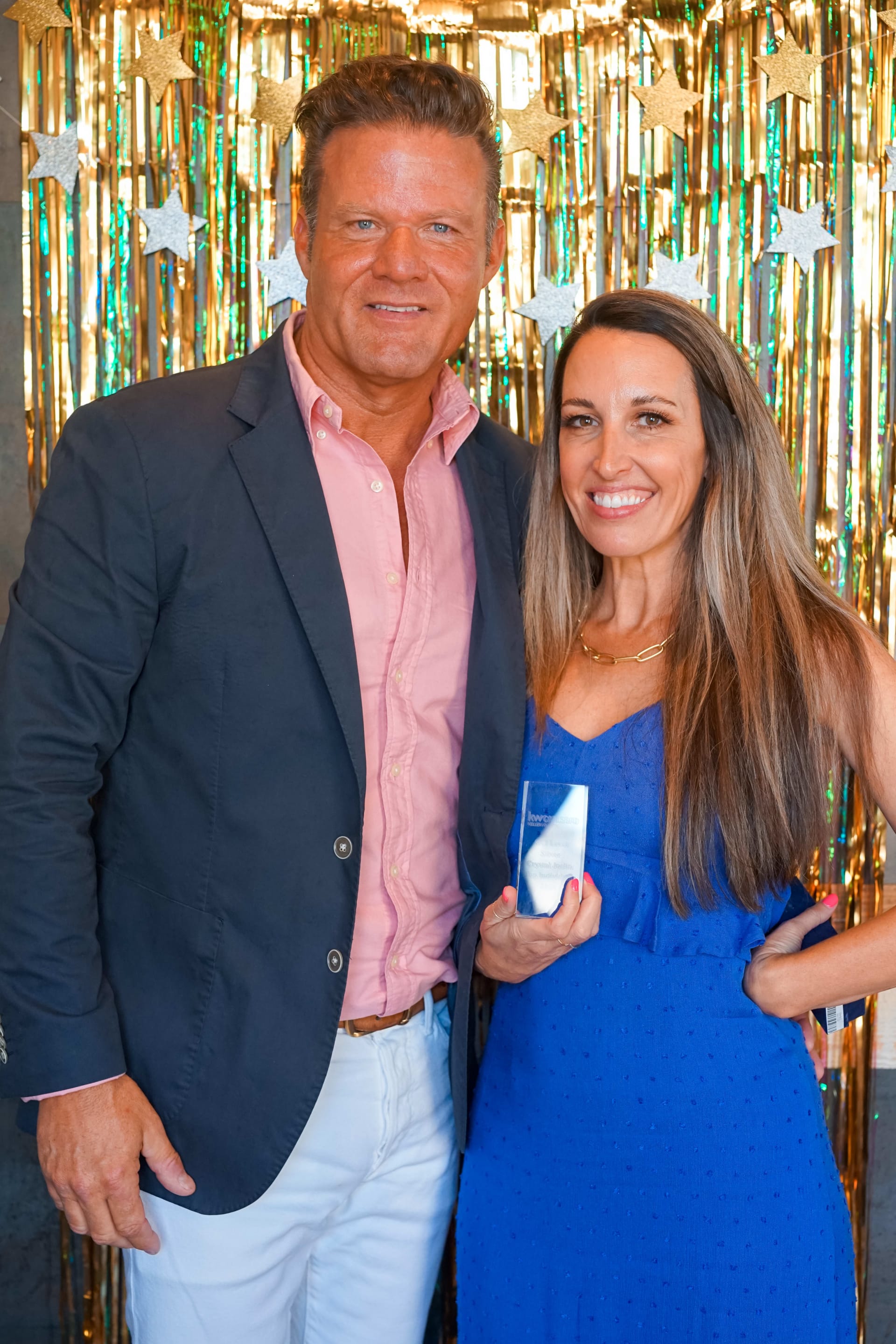 The Joslin Team was recognized for the aforementioned award for the year 2020 and 2021. Together, Crystal & Brenton Joslin, the rain makers on The Joslin Team was given the award in an event held in April of this year at Cicciotti's Trattoria Italiana & Seafood, 595 Grand Avenue, Carlsbad. About 30 agents were recognized out of 260 agents for their sales performances during the previous year and awards were given to the top-producing agents and teams. Additionally, Keller Williams recognized the achievements of their vendor partners in the event.
Keller Williams Realty is a leader in the real estate industry and has more than 150,000 associates around the world. Moreover, it is recognized as the number one real estate training organization and best real estate company by publications such as Forbes and Entrepreneur magazine.
If you're in the Southern California area and want real estate help then contacting Crystal Joslin at The Joslin Team is the best thing to do. A Keller Williams Silver Medalist Award Winner, The Joslin Team has solutions for all your real estate needs.