Looking for fun activities in North County San Diego this June? Look no further! We've compiled a list of three exhilarating events that will make your summer memorable. Whether you're a music enthusiast, a wine connoisseur, or a beach lover, these events have something for everyone. Get ready for an unforgettable experience near Carlsbad!
1. The Killer Dueling Pianos: Lakehouse Summer Concert Series on Lake San Marcos (JUNE 10)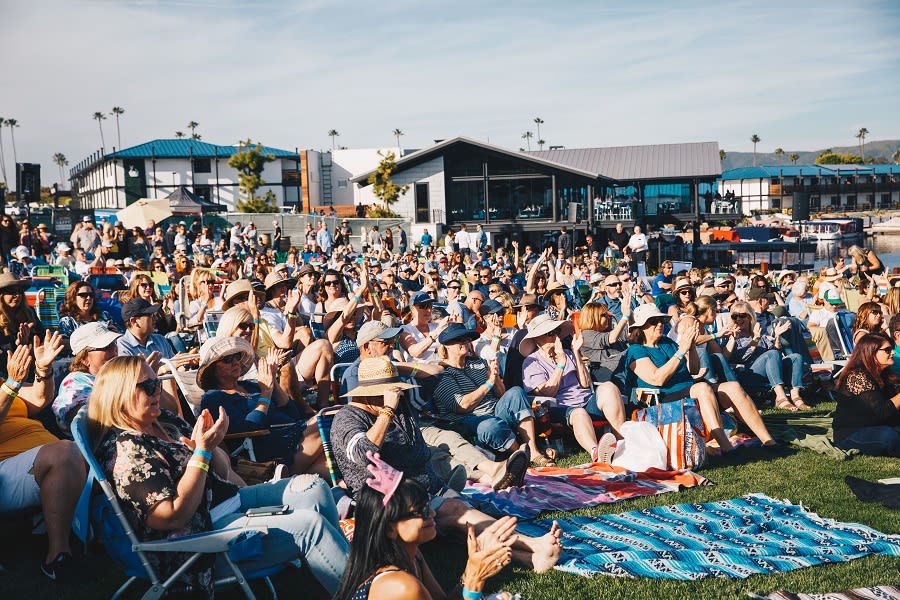 Experience a night of musical entertainment like never before at the Killer Dueling Pianos concert as part of the Lakehouse Summer Concert Series. Held at the stunning Lake San Marcos, this event guarantees an evening filled with high-energy performances, toe-tapping melodies, and interactive fun. Gather your friends, grab a blanket or lawn chair, and immerse yourself in the lively atmosphere.
For more information and to secure your tickets, visit Lakehouse Hotel and Resort's Upcoming Events page. Discover more event details and exciting highlights from the There San Diego article.
2. 2023 California Wine Festival North County San Diego - Carlsbad (JUNE 23-24)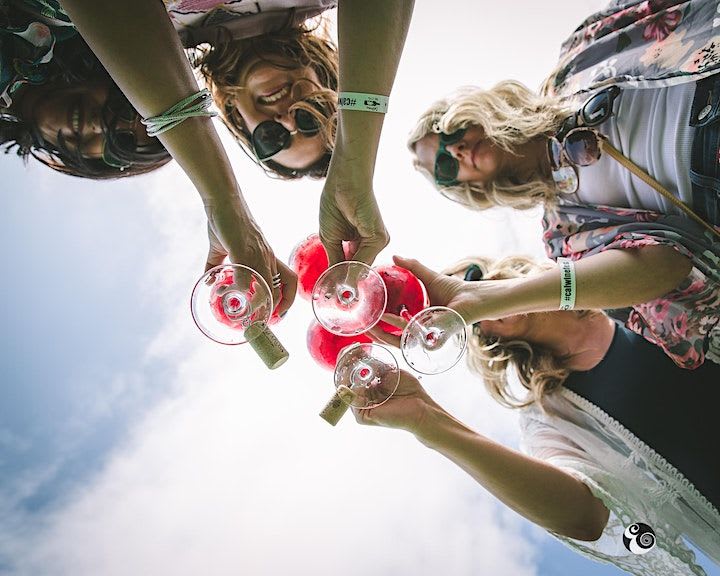 Calling all wine enthusiasts! Prepare your taste buds for an extraordinary wine-tasting experience at the California Wine Festival in North County San Diego. Indulge in a wide selection of exquisite wines from renowned wineries, accompanied by delicious gourmet bites. Explore the beautiful coastal city of Carlsbad as you savor the finest flavors and enjoy the vibrant ambiance of this wine lover's paradise.
For further details about this enchanting event, explore the California Wine Festival North County San Diego website. Immerse yourself in the enticing world of wine and make lasting memories in Carlsbad.
3. Switchfoot BroAm (JUNE15-17)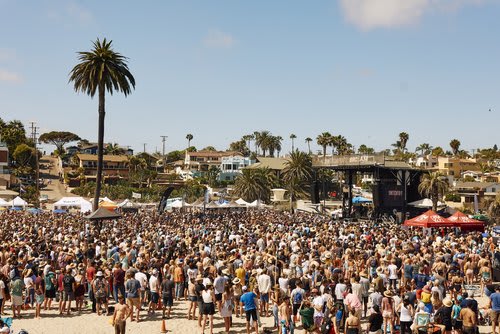 Join the beachside excitement of the Switchfoot BroAm, a thrilling event that combines music, sports, and giving back to the community. Held annually at Moonlight Beach in Encinitas, this unique festival features exhilarating surf contests, lively musical performances by the popular band Switchfoot and other talented artists, and a passionate dedication to supporting local charities.
Learn more about this heartwarming event and how you can contribute by visiting the Switchfoot BroAm website. Enjoy a day of fantastic music, thrilling surf action, and the uplifting spirit of giving back to the community.
This June, North County San Diego invites you to immerse yourself in unforgettable experiences. From the lively Killer Dueling Pianos concert at Lake San Marcos to the exquisite wine-tasting extravaganza at the California Wine Festival in Carlsbad, and the uplifting Switchfoot BroAm in Encinitas, there's something for everyone to enjoy. Embrace the summer vibes, create cherished memories, and explore the wonders of North County San Diego's vibrant culture and natural beauty.